{Type Your Site Name Here}

{Type a slogan for your site here}

{Type Your Site Name Here}

{Type a slogan for your site here}

Where service is our top salesman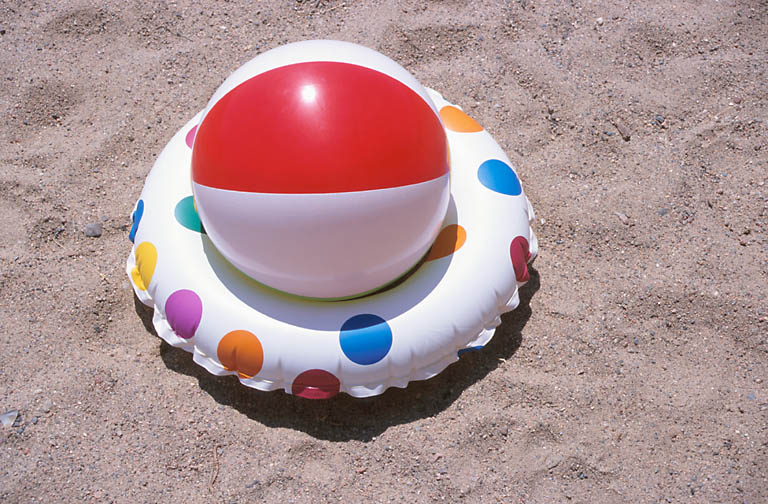 QUARTZ ACID START UP PROCEDURES

TO EXPOSE AGGREGATE/QUARTZ FINISHES

Fill pool normally, beginning immediately after the installation of the plaster is complete.

Run pump for 5 – 10 minutes to circulate the pool water.

Turn the pump off and cut the power to the pump.

The pool must be closed and monitored at all times during the acidification process.

Add pool grade acid at a rate of 1 gallon of acid per every 4,000 gallons of pool water plus 3 extra. This can work best is the acid is diluted in a 5 gallon bucket with 4 gallons of pool water to 1 gallon of acid and pour the mix into the pool while walking around the edge of the pool. Rinse any spills immediately with large amounts of water.

(Owner / Resident responsibility) Brush  the pool surface from the deck with an acid resistant (i.e. nylon or wire/nylon) pool brush. Include the walls, floor (s), steps and benches when brushing the surface. We recommend starting from opposite ends with each time you begin brushing. Rinse brush thoroughly after use.

Repeat the brushing three to four times daily for 3-4 days.

Your contractor will test the pool water after 48-72 hours and neutralize the pH. The owner or a hired chemical service company is responsible to balance the water to industry standards unless otherwise noted.

The appearance of the pool surface will show some evidence of unevenness. This color variation in pool shades is not to be considered a failure. This condition is normal in all colored finishes and will even out under normal action of pool chemicals and cleaning. These color variations are one of the highlights of the finish. In rare cases, further acid treatment may be necessary to complete the exposure process.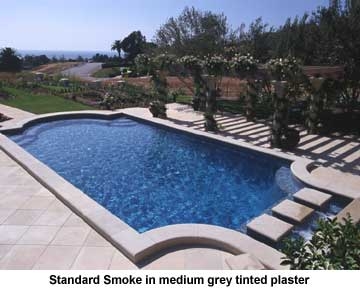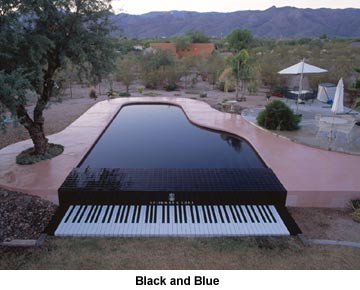 To contact us:
mail
901 N. Carpenter Rd. 32-282
Modesto, Ca 95351
(209) 496-1311
(209) 567-1236 Fax
KNLewis55@gmail.com