{Type Your Site Name Here}

{Type a slogan for your site here}

{Type Your Site Name Here}

{Type a slogan for your site here}

Where service is our top salesman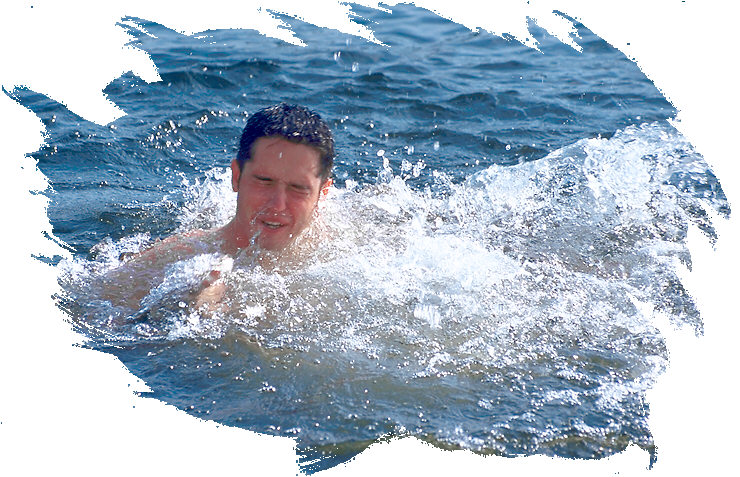 RULES

1.

  Always dissolve (dry) or dilute (liquid) pool 

  chemicals before adding them to the pool
2.

  Always wait 1 to 3  hours between adding different           


chemicals.
3.

  Do not add chemicals while swimmers are present
           in pool

4.

  Never add chemicals through the skimmer
5.

  Brush 2-3 times daily for 1-3 weeks  (new plaster)
If these rules are to be broken, let a pool professional make that decision!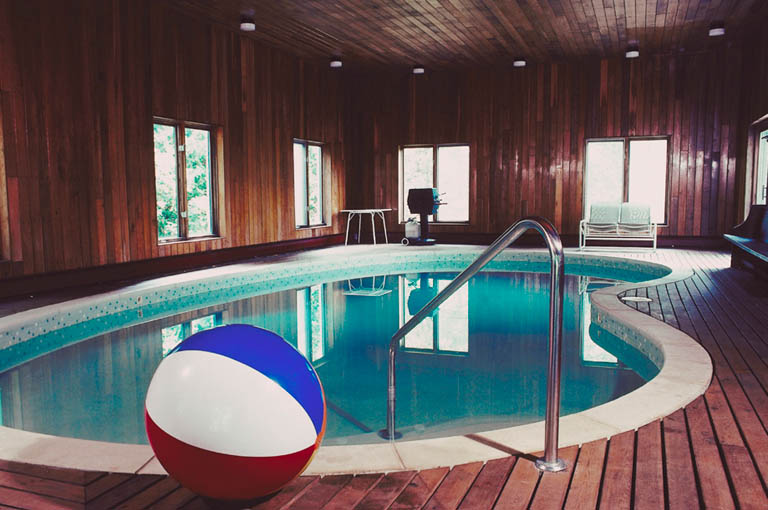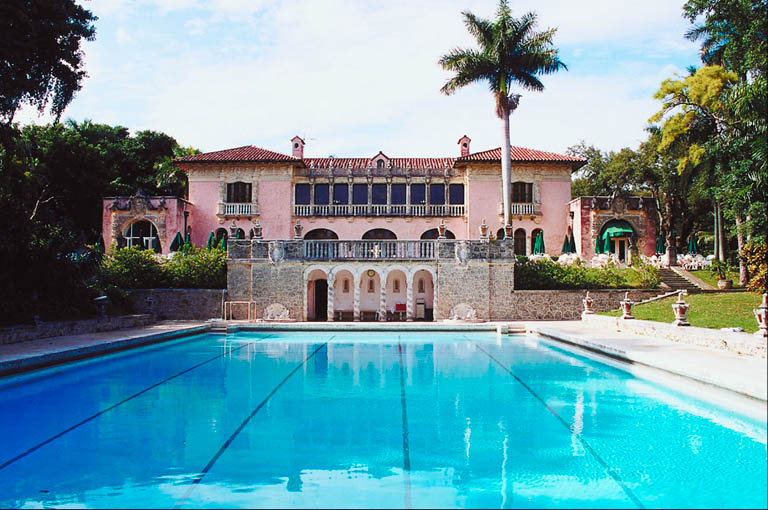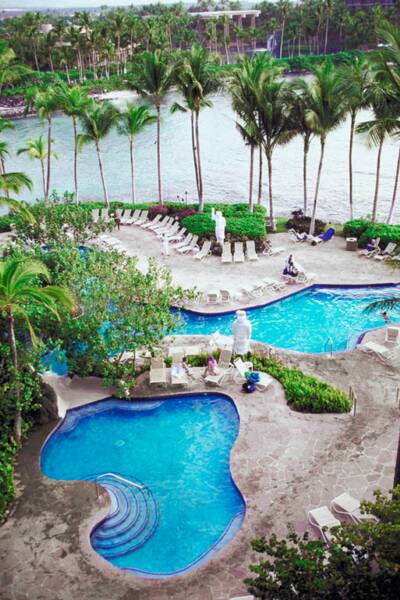 Rememeber that in our "instant society" we look for imediate results. (Think ... microwaves, DSL, remote controls) 

With water chemistry do not expect results in less than 24 hours. And for all you guys .... MORE IS NOT BETTER!

Always follow directions.

To contact us:
mail
901 N. Carpenter Rd. 32-282
Modesto, Ca 95351
(209) 496-1311
(209) 567-1236 Fax
KNLewis55@gmail.com